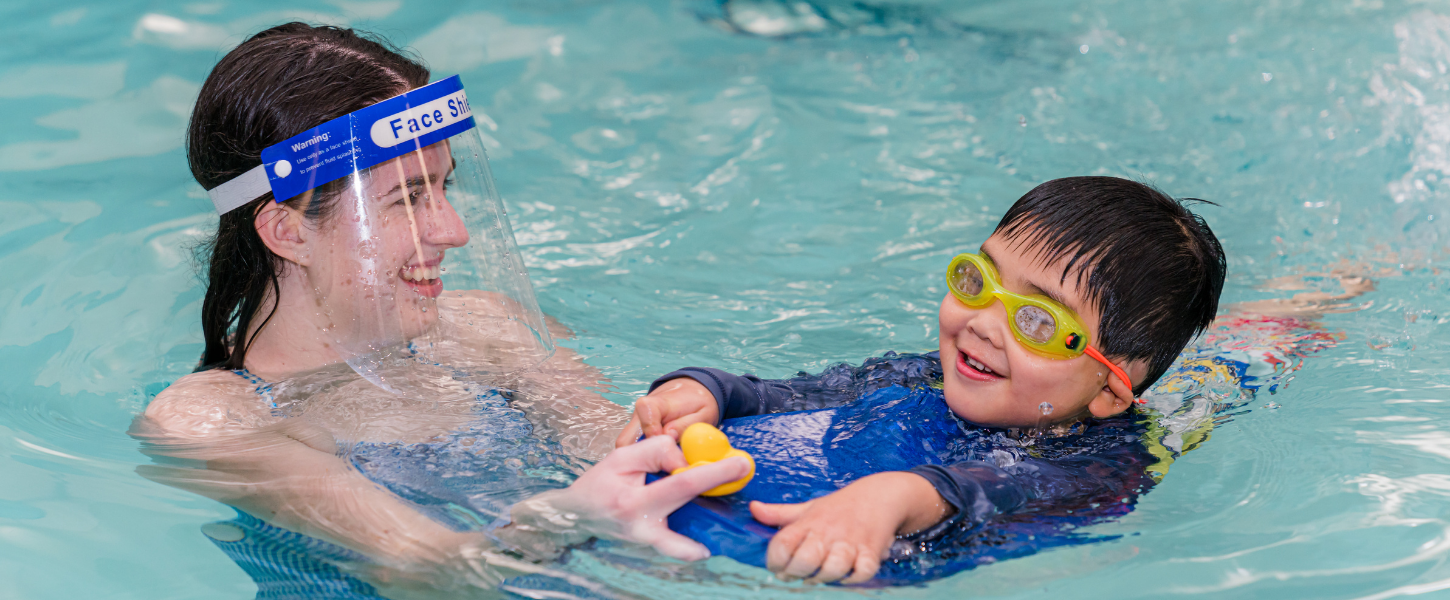 You make it Possible
Help build CSA
Donate Today and make our Community Safer, Healthier, and Stronger. Your gift Empowers Swimmers of all ages to thrive.
Carmel Swim Academy harnesses Carmel Swim Club's fifty years of swimming expertise and excellence to provide the best learn to swim instruction in central Indiana.
When you donate to support CSA's expanded programs in the new pool, you make our community healthier and safer while building upon Carmel Swim Club's mission to teach excellence through swimming, for life.
Give today to save lives and support professionally administered, locally-developed programs that cultivate children's confidence for a lifetime.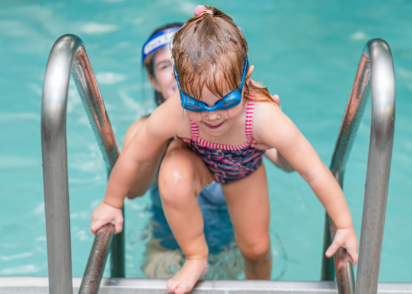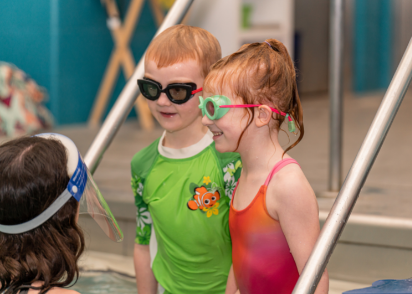 Thank you to our Partners and Supporters