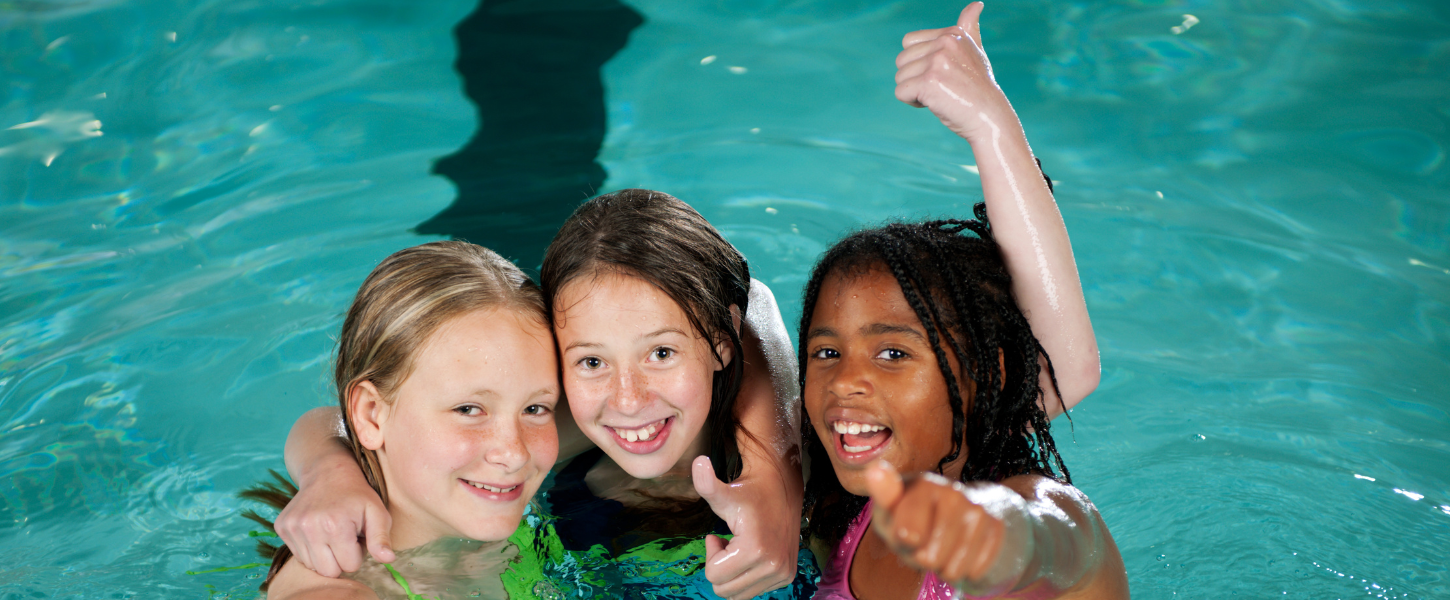 Carmel Swim Academy welcomes you to have a better and friendlier experience with the water. As a space built for the community, we are excited to bring special events to you and invite you to host your special event with us.
CSA would love to help you host an event. Looking for a space to host your child's birthday party? Bring your scout troop for a badge? Make a splash with us! CSA is available to book for two-hour parties on Saturdays between 2 and 5 PM or Sundays between 1 and 5 PM.
Party packages are available for up to ten ($200) or for 20 ($250). a $50 non-refundable deposit is due at the time of booking to hold your spot. Your package includes one hour and 15 minutes of swimming and then 45 minutes of time out of the water for cake, snacks, etc. Each guest will receive a CSA gift bag that includes bubbles, temporary tattoos, and a free swim pass. 
You are welcome to bring in cake and snacks (please note, CSA does not have a refrigerator or freezer available) and decorations. CSA will grant you access to designated pool equipment, toys, and life jackets. If guests would like to bring in their own life jackets, they must be US Coast Guard approved. Inflatables are not permitted in the CSA pool. CSA requires an adult to be in the water with any child who cannot swim.
Click the button below to connect with our staff and begin planning your event today!
Drowning is the number one leading cause of injury death for children ages one to four and the second-leading cause of injury death for children ages five to nine.
If a parent does not know how to swim, there is only a 13% chance that a child in that household will learn how to swim.
Participation in formal swimming lessons can reduce the risk of drowning by 88 percent among children aged one to four years.
More than 8,700 children visited an emergency room for a drowning event in 2017.