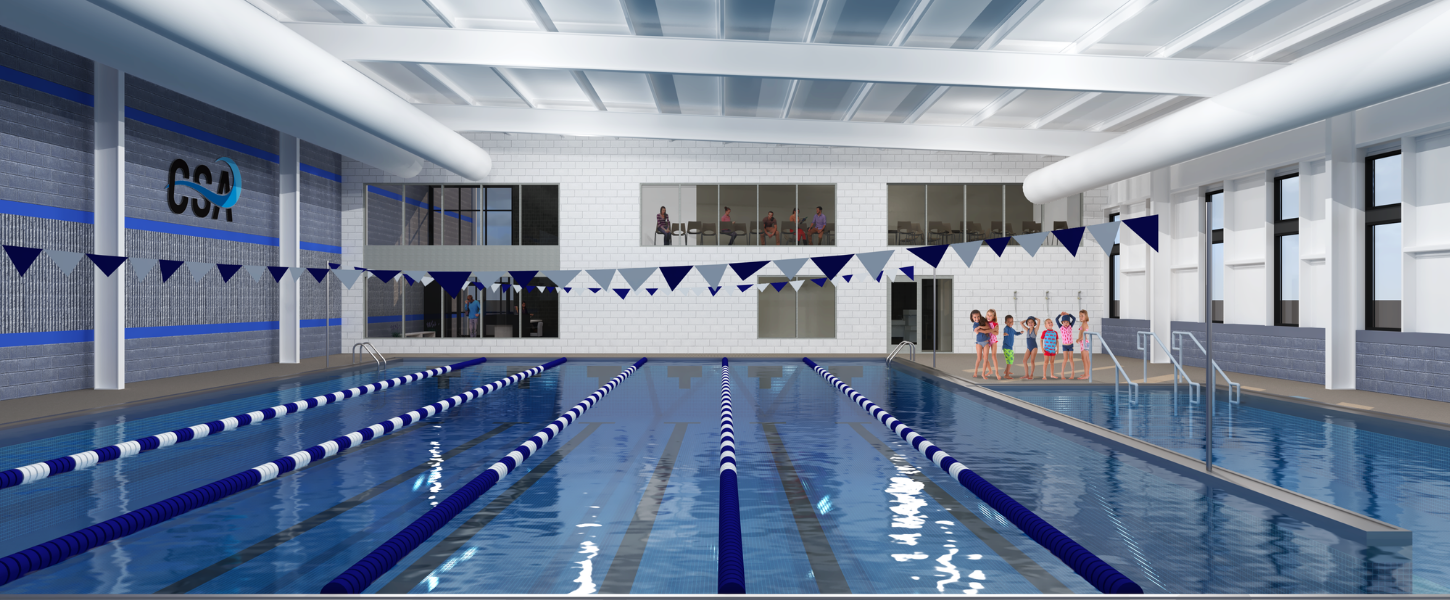 Nicole Bills
Senior Director
Nicole Bills became the Aquatics Director in August of 2015. She is a full-time member of the Carmel Swim Club Staff. Nicole oversees all non-competitive programming (swim lessons, community lap swim, masters, and facility rentals) and manages the Carmel Swim Academy. She also sets ups and tears down all Carmel Swim Club and Carmel High School swim meets that are scheduled at Carmel High School.
Nicole came to Carmel from after serving as the Aquatics Director at the Jerry L. Garver YMCA in Canal Winchester Ohio. She previously worked in South Carolina at the Greenville YMCA and was the Head Swim Coach for Eastside High School.
She brings a vast amount of aquatics experience to the program. Nicole has managed and taught swim lessons, managed lifeguards and swim instructors, as well as coached various swim teams the past 17 years. Throughout her career, she has traveled to various parts of the US to work in different fields of aquatics including sleep away camps and Sea World. She is a graduate of Ball State University with a Bachelor of Science Degree in Exercise Science with emphasis on Aquatics. While at Ball State, she worked with the university Women's swim team as a volunteer assistant.
Nicole loves to be in the water and teaching kids. She enjoys all levels and age groups. Nicole especially loves being in the water with her two young kids Ella and Michael.
Drowning is the number one leading cause of injury death for children ages one to four and the second-leading cause of injury death for children ages five to nine.
If a parent does not know how to swim, there is only a 13% chance that a child in that household will learn how to swim.
Participation in formal swimming lessons can reduce the risk of drowning by 88 percent among children aged one to four years.
More than 8,700 children visited an emergency room for a drowning event in 2017.